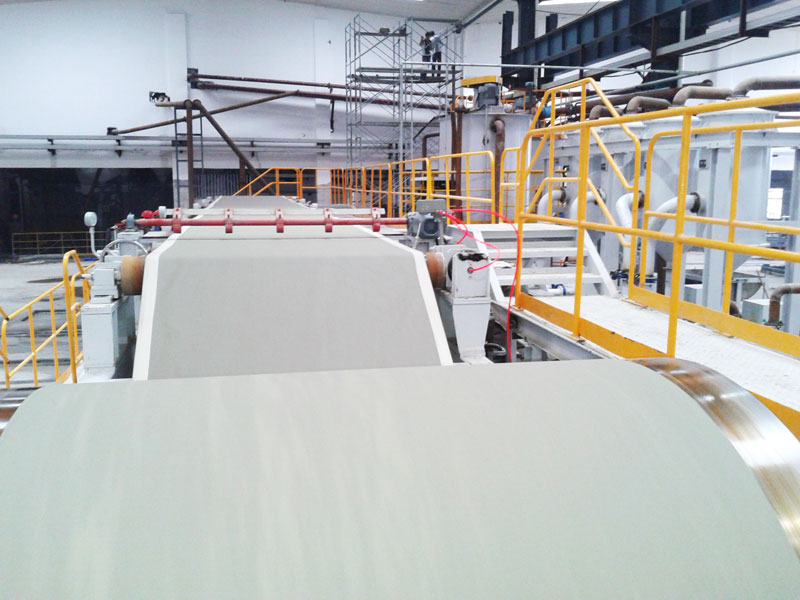 Welcome to our company!
We are the top fiber cement felt manufactory in china. With more than 20 years experience in fiber cement industry.we service more than 80 fiber cement company in china.
we provide Hatschek machine felt and Flow on process machine felt for FC industry. With customer demanded ,we also trade some accessroy for FC company, such as S.S wires mesh,abrasive belt etc..
We also provide FC board trading information by customer requirement,more than 80 FC manufctory resource get ready for you.